30 Million Journal Articles
53 Triggered Titles
Open Access
12 Mirror Repository
Sites
260 Participating
Publishers
Features

SECURE DISTRIBUTED INFRASTRUCTURE
Mirror repository sites at 12 major academic institutions around the world guarantee long-term preservation and access. Our approach is resilient to threats from potential technological, economic, environmental and political failures.

INNOVATIVE TECHNOLOGY
Built with proven LOCKSS open-source technology, CLOCKSS preserves scholarly publications in original formats. The polling-and-repair mechanism ensures the long-term validity of the data.

PERMANENT OPEN ACCESS
CLOCKSS is the only dark archive that assigns Creative Commons Open Access licenses to all triggered publications to ensure they always remain available and openly accessible to everyone.

SUSTAINABLE ORGANIZATION
A collaboration between the world's leading research libraries and academic publishers, CLOCKSS is a financially secure, independent non-profit 501(c)(3) organization, governed by its Board of libraries and publishers.
Who Uses CLOCKSS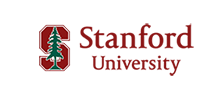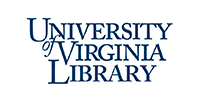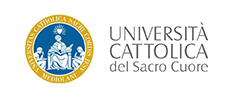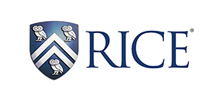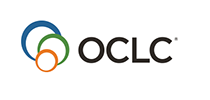 View All Supporting Libraries »
View All Participating Publishers »