The world's leading digital archive for academic publishers and research libraries
At CLOCKSS our ethos is simple: we strive to preserve the hard work and knowledge of scholars.
The world is unpredictable. Geo-political, technological, economic, and environmental change can create challenges in all aspects of society. Research and knowledge have already been lost due to these global challenges and lapses in content management techniques. CLOCKSS exists to mitigate these risks so authors, libraries, and publishers don't have to worry.
Academic books and academic journals preserved in our digital archive can be retrieved intact after disruptions to inform future generations of researchers. Digital preservation requires active management to ensure the content is healthy. Digitized content, back-up copies, and content in storage can deteriorate, so other platforms do not independently offer the same guarantee that a long-term digital preservation archive does.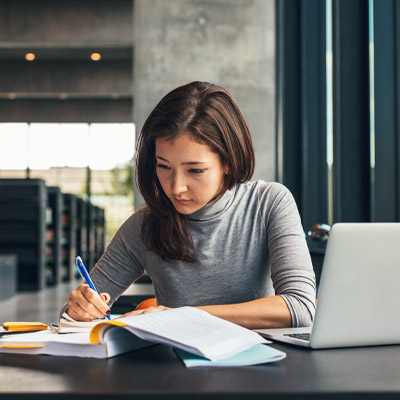 Working with CLOCKSS – what you can expect
World Class Digital Preservation Services: Through the use of LOCKSS technology, and with mirror repository sites at 12 major academic institutions around the world, we can ensure invaluable digital resources are guaranteed long-term preservation and access.
Thought Leadership: Supporting our center of excellence at Stanford University, as a core part of the broader LOCKSS community, and with world leaders on the front line in digital preservation development we will champion the importance of long-term digital preservation and advance understanding of current challenges and good practice.
Dependable: CLOCKSS holds the highest certification score ever recorded to a preservation service by the Center for Research Libraries. We preserve books, journals and related materials including datasets, images, metadata, software, video and more.
Responsive: We offer advice and guidance to the scholarly community and associated groups, both directly and through collaboration with respected partners. We strive to be adaptable, flexible, and inclusive to meet the growing and ever-changing demands of long-term digital preservation.
Forward Thinking: Preserving knowledge and research is our priority. In an ever-changing world we must remain future oriented and proactive in our approach to continue to deliver a cutting-edge service and provide leadership in long-term digital preservation.
Inclusive: Our aim is to work with libraries and publishers around the world to ensure the long-term survival of scholarship for future generations. Our goal is to protect others' content, it is not about any individual or about CLOCKSS, but about preserving research and knowledge and making it accessible to all. We are committed to equality and diversity and seek to collaborate with partners located in all regions of the world. Our 'common good' approach is doing what is in the best interest of the global scholarly community and the knowledge we work to preserve.
Click here to find out more about the benefits and services we can offer to both the publishing and library communities.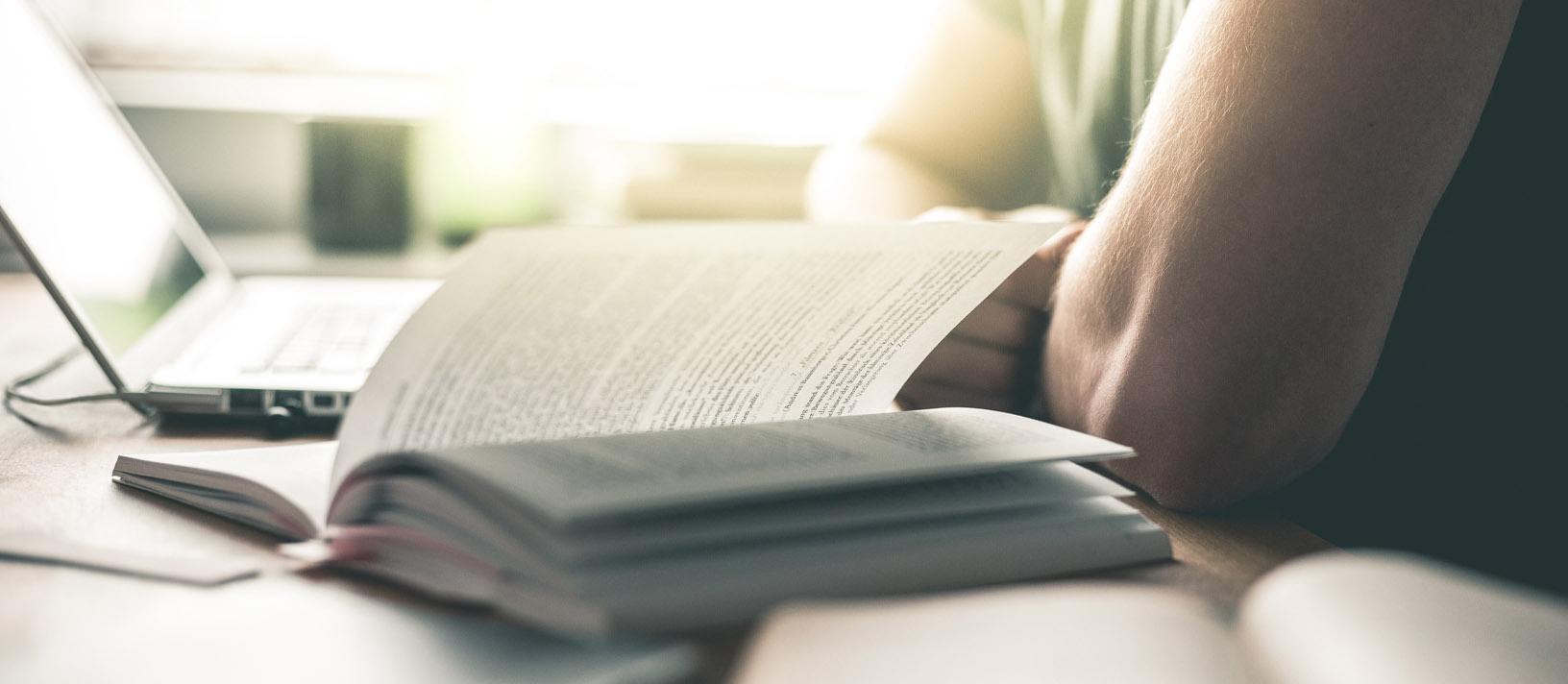 Sustainable organization governed by its Board
CLOCKSS is a collaboration between world leading research libraries and academic publishers, CLOCKSS is a financially secure, independent non-profit 501(c)(3) organization, governed by its Board of libraries and publishers.