Preserving scholarship for future generations
Transparency is an essential part of digital preservation. To ensure that information about our archival holdings is widely available, CLOCKSS provides full information on this page, and we also participate in the Keepers Registry run by the ISSN International Centre. The Keepers Registry aggregates preservation information provided by participating preservation agencies to make it easier to discover what is preserved where.
New reports are made available to the Keepers Registry on the first day of the month at around 12:00 UTC.
CLOCKSS Keepers Reports (Last updated: 2023-05-22)
For Serials
For Books
For KBART Reports
For triggered serials: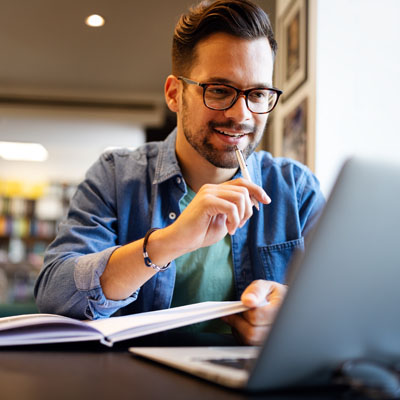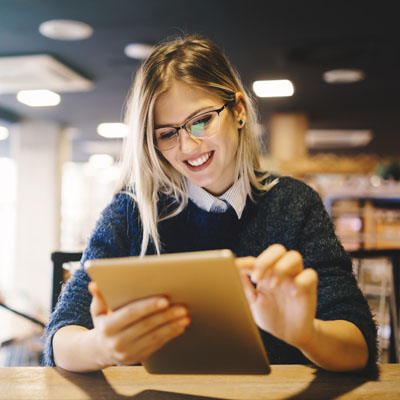 Sustainable organization governed by its board
CLOCKSS is a collaboration between world leading research libraries and academic publishers. CLOCKSS is a financially secure, independent non-profit 501(c)(3) organization, governed by its Board of libraries and publishers.