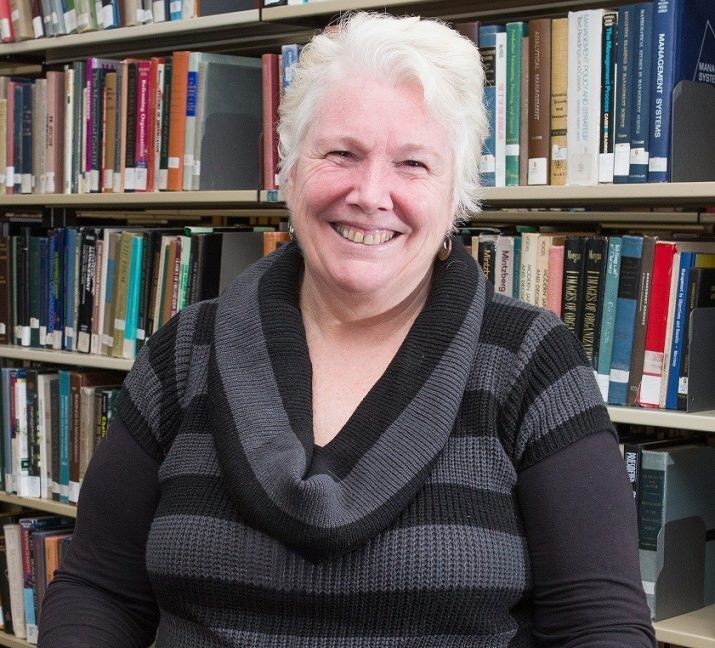 Roxanne Missingham, University Librarian and Chief Scholarly Information Officer, represents the Australian library community on the CLOCKSS board, and her team manages the CLOCKSS node server hosted at the Australian National University.
Roxanne and her team:
Raise awareness at CLOCKSS in Australia, New Zealand, and more broadly internationally and encourage more libraries and publishers to participate.
Participate in CAUL library consortium webinars to share recent news and developments more broadly in the Australian library community.
Provide an Australian perspective and library input to inform the development of CLOCKSS communications and services.
Ensure the CLOCKSS node server is hosted and maintained in a safe, professional way with a stable network connection.
Create secure paths through the ANU firewall for the deposit of content and operation of the CLOCKSS node polling mechanism which monitors content health.