OAPEN and CLOCKSS have developed a strategic relationship for the long-term preservation of Open Access books! What better way to celebrate World Preservation Day?
It all began when we commissioned a project from the terrific Mikael Laakso, now published as Open access books through open data sources: Assessing prevalence, providers, and preservation. Mikael explains in his abstract that he utilized open bibliometric data sources to answer three questions:
396,995 unique records were identified from the combined OA book, of which only 19% were found to be included in at least one of the preservation services. Good practice is to include content in at least three archives. The results therefore suggest real reason for concern for the long tail of OA books distributed at thousands of different web domains as these include volatile cloud storage or sometimes no longer contained the files at all.
It's also led to more work to develop other missing parts of the book preservation landscape:
an archival standard for EPUBs
work to enhance the discoverability of where books are preserved
We are delighted to have played a small supporting role in shining a spotlight on an under-developed part of the OA publishing world: the long-term preservation of resources.
This evolved into a preservation relationship where small publishers with fewer than five OA books on OAPEN are now preserved in CLOCKSS at no cost, and larger publishers can deliver books directly to CLOCKSS via OAPEN quickly and easily. OAPEN also has an agreement with Portico to preserve all books in the OAPEN Library.
It's good preservation practice to have multiple copies. After all, lots of copies keep stuff safe!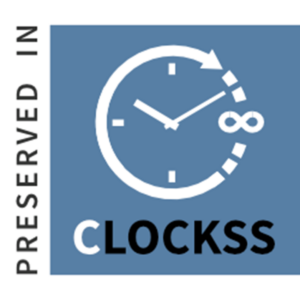 About CLOCKSS:
A collaboration between the world's leading research libraries and academic publishers, CLOCKSS is a financially secure, independent non-profit 501(c)(3) organization governed by its Board of libraries and publishers. Our mission is to ensure the long-term survival of digital scholarly publications to benefit the greater global research community.
About OAPEN
The OAPEN Foundation is an independent, not-for-profit Dutch Stichting providing open infrastructures for academic books globally. OAPEN promotes and supports the transition to open access for academic books by providing open infrastructure services to stakeholders in scholarly communication.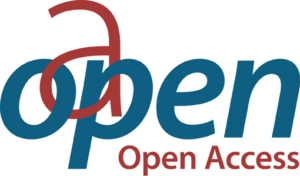 OAPEN operates three platforms:
About World Digital Preservation Day:
About World Digital Preservation Day: On Thursday 2 November 2023 individuals and institutions from across the globe will join in an international celebration of digital preservation: World Digital Preservation Day (WDPD). For all the latest updates, visit the World Digital Preservation Day page, follow the hashtag #WDPD2023 on social media, or contact angela.puggioni@dpconline.org for more details.
You can add a bit of sparkle to your #WDPD23 communications with the colourful logo in your own language!
Go ahead and download the logo to use in your email signature, add it to your World Digital Preservation Day communications and event publicity.